Skip to content

HI THERE, I'm sathwik
I
Design

Digital Products for Businesses
What I do
My Expertise
I am a designer who has a passion for creating digital products that are beautiful, satisfying, and easy to use. I design beauty with brains.

Lets Create
Bring
Creativity

in Your Business

UI Design. WordPress. Brand Design.
Websites are no longer just about information. Businesses need to make a website or an application that's simple, fast and workable on all devices and platforms.

Contact me today if you need UI design, services, or want more information on how we can help you put creativity in your business!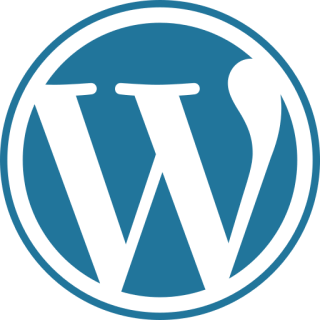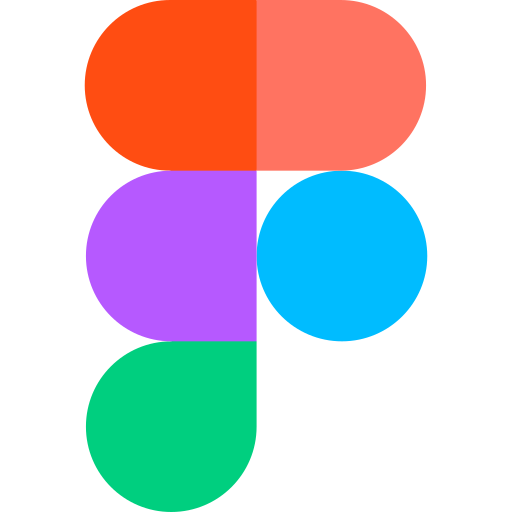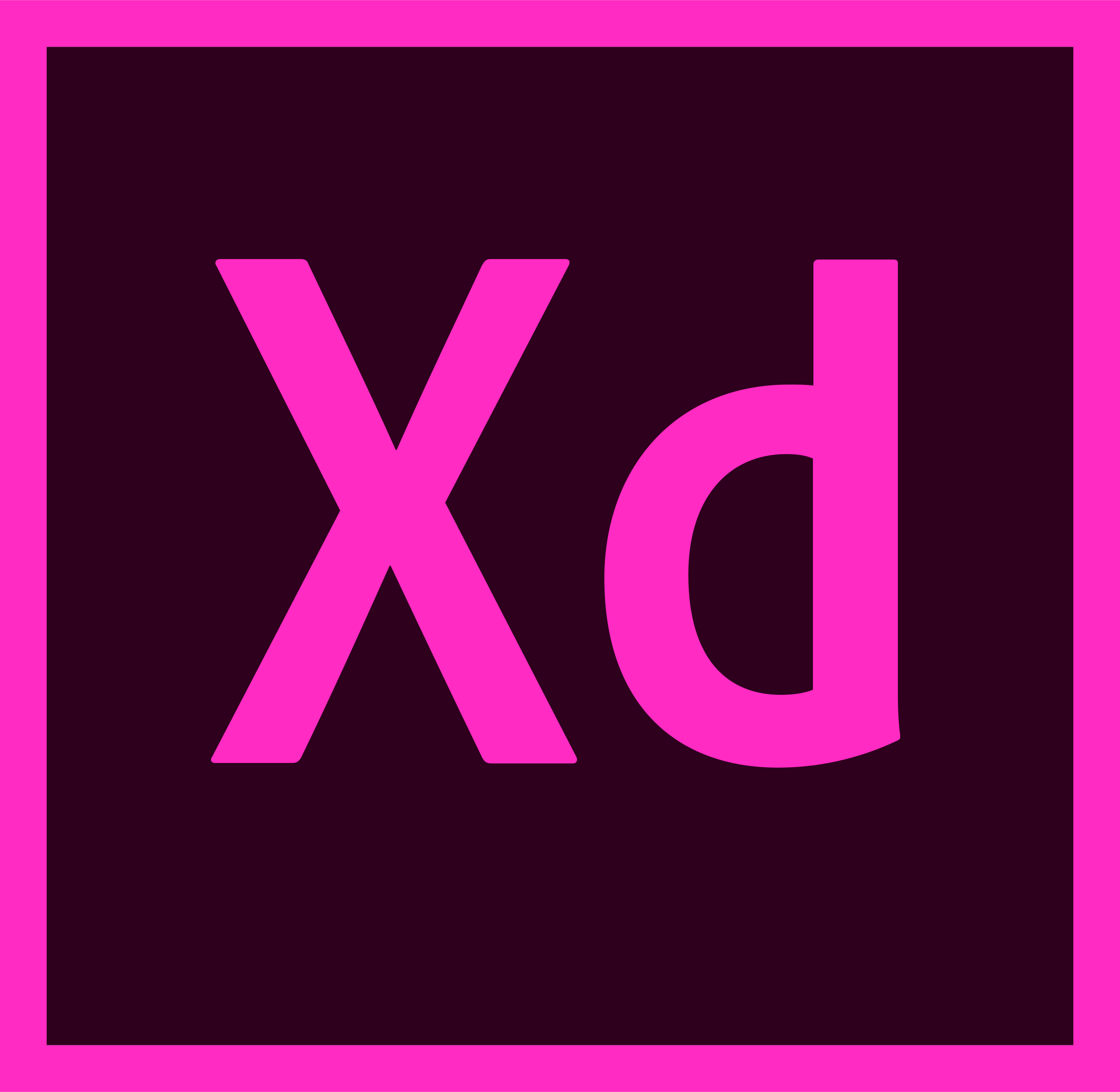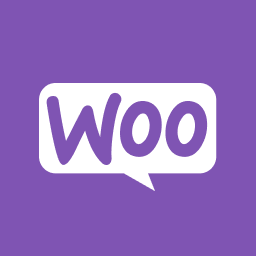 SAY HELLO!
I'd

Love To Hear From You